Our Story
Oxynger is a software development company started in 2012. We are located in Kerala state in India.
Oxynger is founded by Jomal Johny. After hearing lot of news about hacking using keyloggers, he invented a very secure virtual keyboard named 'KeyShielder' for Windows to enter passwords in 2012. The virtual keyboard is renamed as 'Oxynger KeyShield' in 2013 and publicly released.
Our Mission
Build super secure software products with maximum user privacy.
Founder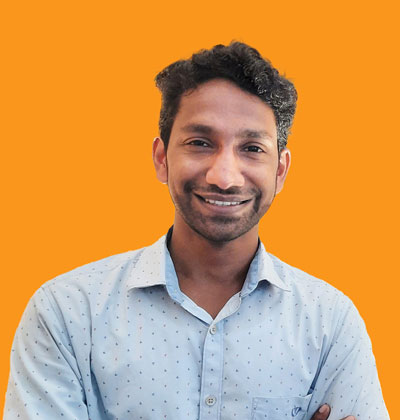 Jomal Johny, CEO